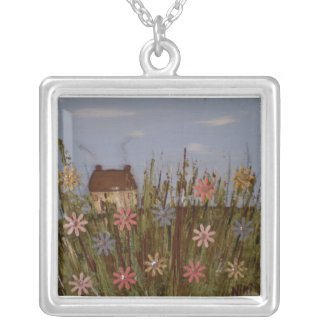 Wildflowers
by
vintageniki
Make your own
custom pendant
on Zazzle.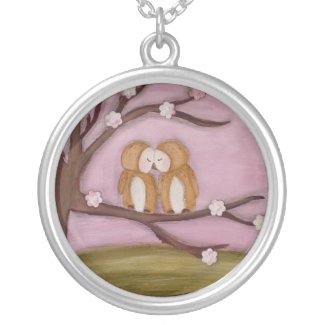 Love me always pendant
by
vintageniki
Browse other
Love Necklaces
This year has started off really well creatively speaking! I have just uploaded some of your favourite prints as pendants over at Zazzle. These necklaces look great quality and are a fun way to wear my art. There are several designs available and I'll add more soon.
I'm also working on new paintings to add to my Big Cartel store, will let you know more next week :D
Have a great day!
xxx